HUMOR
U.S. Deficit Hits $984 Billion
Posted By The Onion
Date Tuesday, 29 October 2019, at 8:00 a.m.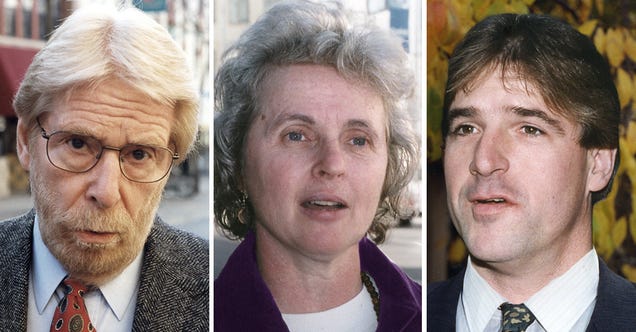 The U.S. deficit grew $205 billion, or 26%, in the past fiscal year, soaring despite a sound economy due to spending increases and tax cuts for the wealthy. What do you think?
Read more
This post was created from content on the Internet.
HUMOR is maintained by Nem