HUMOR
ISIS Leader Killed In U.S. Raid
Posted By The Onion
Date Tuesday, 29 October 2019, at 4:00 p.m.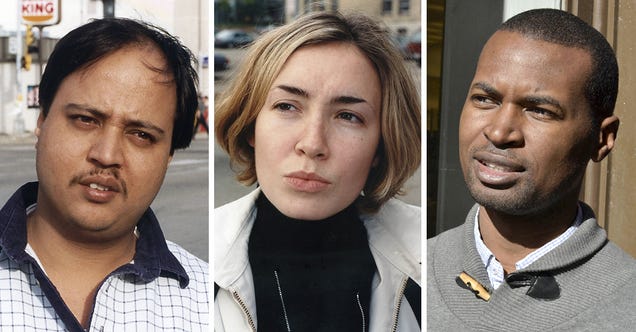 Abu Bakr al-Baghdadi, the 48-year-old leader of ISIS, has been killed in a daring U.S. raid, the Trump Administration announced on Sunday, bringing an end to his nine-year reign of the brutal organization. What do you think?
Read more
This post was created from content on the Internet.
HUMOR is maintained by Nem