HUMOR
God Recalls Time He Pulled Wings Off Angel As Child
Posted By The Onion
Date Wednesday, 30 October 2019, at 8:00 a.m.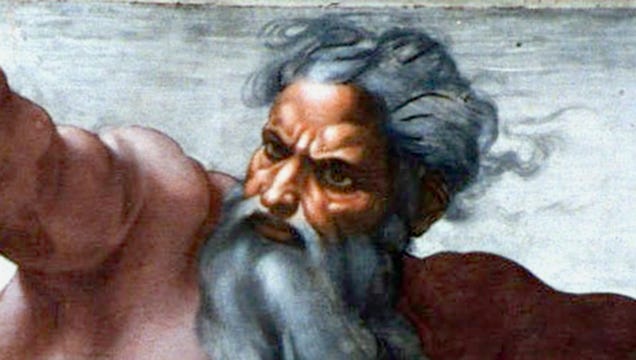 THE HEAVENS—Shaking His head at what a troublemaker He once was, the Lord God, He Who Commanded Light to Shine out of Darkness, reportedly paused Wednesday to recall a youthful incident in which He dismembered and tortured an angel out of a mix of curiosity and sheer boredom. "I was always seeing if I could catch…
Read more
This post was created from content on the Internet.
HUMOR is maintained by Nem