HUMOR
Largest U.S. Coal Mining Company Files For Bankruptcy
Posted By The Onion
Date Wednesday, 30 October 2019, at 3:48 p.m.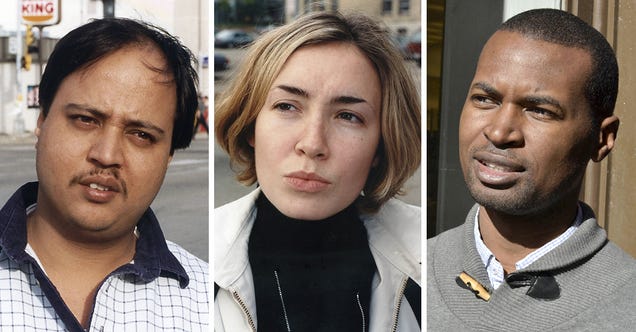 Murray Energy, the largest private coal miner in the United States, filed for bankruptcy protection due to its $1.7 billion in liabilities, a testament to the rapid decline of coal in the energy sector and the rise of renewables. What do you think?
Read more
This post was created from content on the Internet.
HUMOR is maintained by Nem