HUMOR
It's Long Past Time For Jack-O'-Lanterns To Decide Once And For All If They Are On The Side Of Humans Or The Side Of Demons
Posted By The Onion
Date Thursday, 31 October 2019, at 8:00 a.m.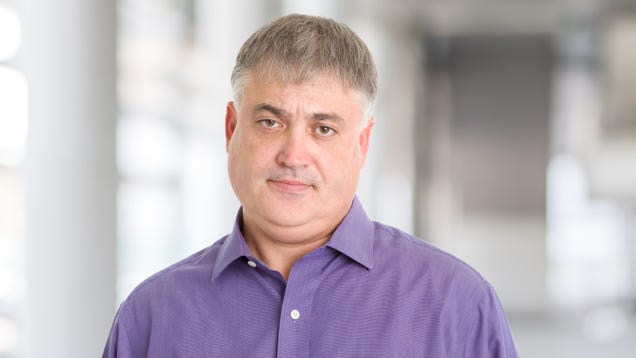 Each fall, we welcome the sight of jack-o'-lanterns. They beautify our porches, light the paths to our doors, and, of course, frighten evil spirits away from the premises. As we wonder what lurks behind their mischievous grins, these pumpkins add a sense of mystery to our Halloweens. A bit too much mystery, in my…
Read more
This post was created from content on the Internet.
HUMOR is maintained by Nem