HUMOR
Twitter Drops All Political Ads
Posted By The Onion
Date Thursday, 31 October 2019, at 3:30 p.m.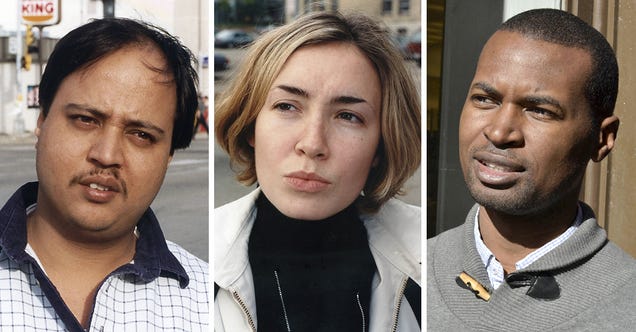 In a post staking out a stark contrast with Facebook's stance, Twitter CEO Jack Dorsey announced that Twitter will no longer run political ads, saying that he believes "political message reach should be earned, not bought." What do you think?
Read more
This post was created from content on the Internet.
HUMOR is maintained by Nem