HUMOR
'Someone's In Here!' Says Man In Restroom Asserting Own Existence For First Time In Months
Posted By The Onion
Date Friday, 1 November 2019, at 8:00 a.m.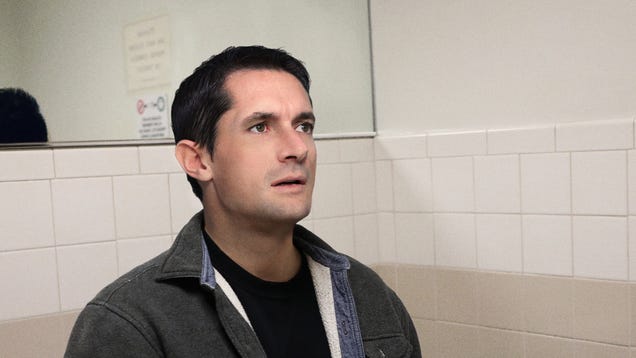 KENNEBUNK, ME—Springing out of his characteristic ennui immediately upon hearing the knock at the restroom's door, local man Ethan Finney reportedly announced, "Someone's in here," Friday at Sunflower Café in the first real assertion of his own existence in months. "One second! I'm in here!" said Finne, affirming the…
Read more
This post was created from content on the Internet.
HUMOR is maintained by Nem