HUMOR
NCAA To Allow Compensation For College Athletes
Posted By The Onion
Date Friday, 1 November 2019, at 11:00 a.m.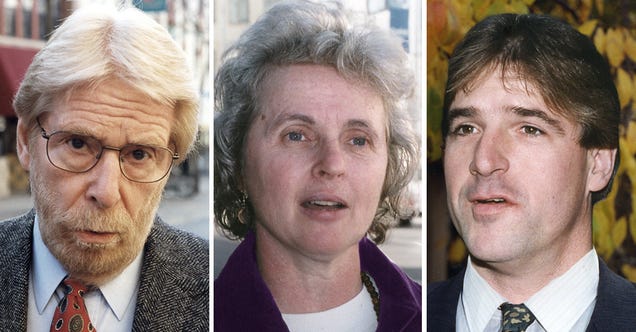 In a surprise move, the NCAA's board of governors voted unanimously to allow college athletes to be compensated for the use of their name, image, and likeness. What do you think?
Read more
This post was created from content on the Internet.
HUMOR is maintained by Nem