HUMOR
House Formalizes Impeachment Proceedings
Posted By The Onion
Date Friday, 1 November 2019, at 2:15 p.m.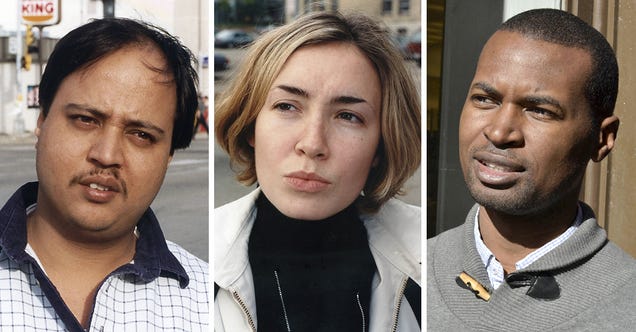 In a 232-196 party-line vote, the House of Representatives voted to formalize impeachment proceedings, bringing the inquiry into a far more public stage while clarifying the rules and scope of the investigation into the president's wrongdoing. What do you think?
Read more
This post was created from content on the Internet.
HUMOR is maintained by Nem