HUMOR
Timeline Of U.S.–Syria Relations
Posted By The Onion
Date Wednesday, 6 November 2019, at 8:30 a.m.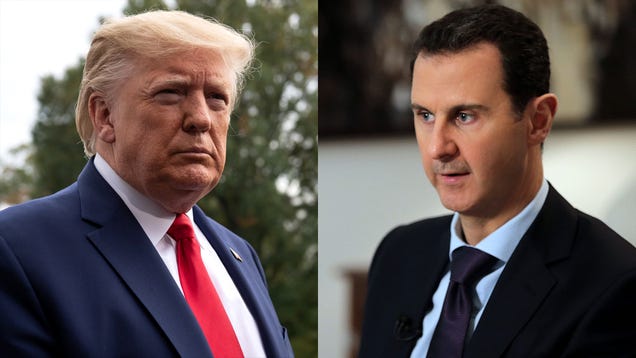 The U.S. decision to pull troops out of Syria that were assisting rebel forces has cleared the way for Turkey to ramp up military actions, escalating chaos in the region. The Onion provides a timeline of U.S. and Syrian relations.
Read more
This post was created from content on the Internet.
HUMOR is maintained by Nem