HUMOR
Report: Little Help Here?
Posted By The Onion
Date Wednesday, 6 November 2019, at 12:38 p.m.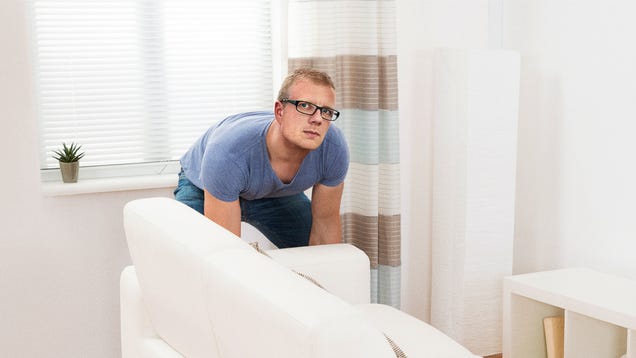 BUFFALO, NY—Stating that it would just take a minute and it would be way easier with two people, a new report released Wednesday revealed that local man Greg Metcalf just needed a little help here. "If you could just pop over here and grab the other end that would be great," said the report, confirming this wasn't…
Read more
This post was created from content on the Internet.
HUMOR is maintained by Nem