HUMOR
U.S. Gives Formal Notice Of Exit From Paris Accords
Posted By The Onion
Date Wednesday, 6 November 2019, at 1:30 p.m.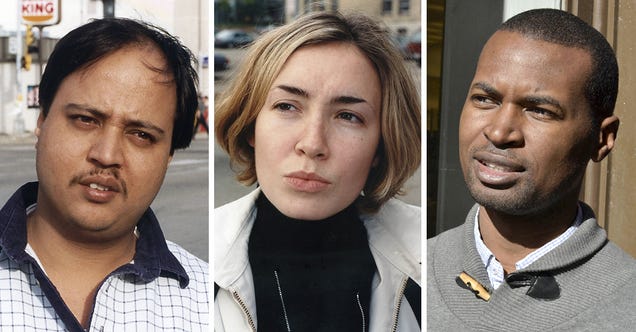 In a major blow to the Paris Climate Agreement, the Trump administration announced that the U.S. will formally depart from the accord in the next year, although this can be quickly reversed by subsequent administrations. What do you think?
Read more
This post was created from content on the Internet.
HUMOR is maintained by Nem