HUMOR
Sondland Changes Testimony To Confirm Quid Pro Quo Claims
Posted By The Onion
Date Wednesday, 6 November 2019, at 2:15 p.m.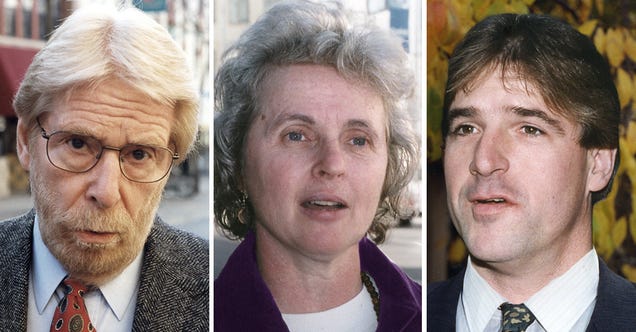 In a dramatic reversal, U.S. diplomat Gordon Sondland revised his testimony to confirm President Trump directed him to link American aid to Ukraine to a quid pro quo so that they investigate 2020 rival Vice President Biden. What do you think?
Read more
This post was created from content on the Internet.
HUMOR is maintained by Nem