HUMOR
I Have To Admit, I Spoil Dax Shepard
Posted By The Onion
Date Thursday, 7 November 2019, at 7:00 a.m.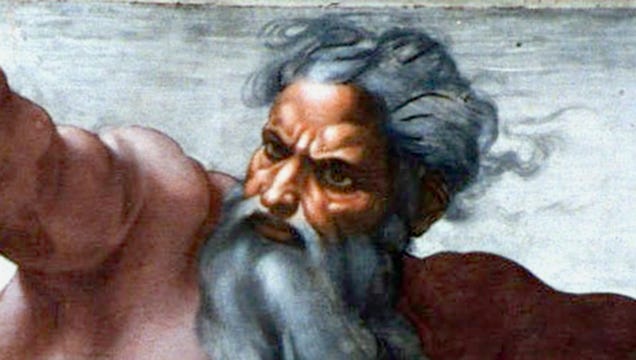 I have a small confession to make. There's this little thing that, for whatever reason, I just can't stop Myself from doing. My creation is vast. The Earth these days is home to nearly 8 billion of My precious children—each one special, each created in My image, each worthy of My love. Which makes it all the more…
Read more
This post was created from content on the Internet.
HUMOR is maintained by Nem