HUMOR
Democrats Make Major Gains In Virginia, Kentucky Elections
Posted By The Onion
Date Thursday, 7 November 2019, at 3:40 p.m.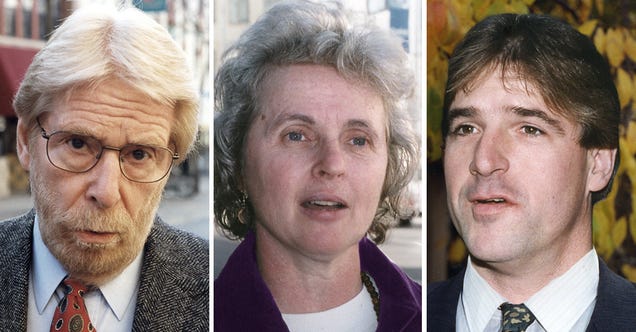 Tuesday's elections brought Virginia Democrats to power over the governorship and State House for the first time since 1993, a significant blow Republicans compounded with a stinging loss in the Kentucky gubernatorial race. What do you think?
Read more
This post was created from content on the Internet.
HUMOR is maintained by Nem