HUMOR
'No, God, No!' Screams Agonized James Dean Disappearing From Heaven As Filmmakers Finish Constructing CGI
Posted By The Onion
Date Thursday, 7 November 2019, at 3:57 p.m.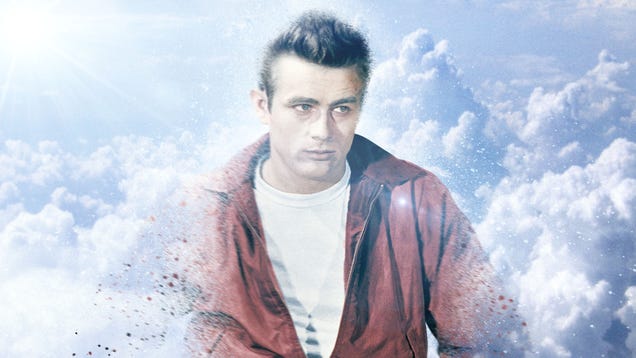 THE HEAVENS—Crying out in terror as he suddenly began fading from view, the agnoized soul of James Dean was reportedly disappearing from Heaven Thursday as filmmakers finished constructing a CGI version of the actor. "Oh no, the pain is excruciating—what is happening to me?" said the iconic 1950s film star, who…
Read more
This post was created from content on the Internet.
HUMOR is maintained by Nem