HUMOR
Tips For Getting Started On 'Death Stranding'
Posted By The Onion
Date Friday, 8 November 2019, at 6:00 a.m.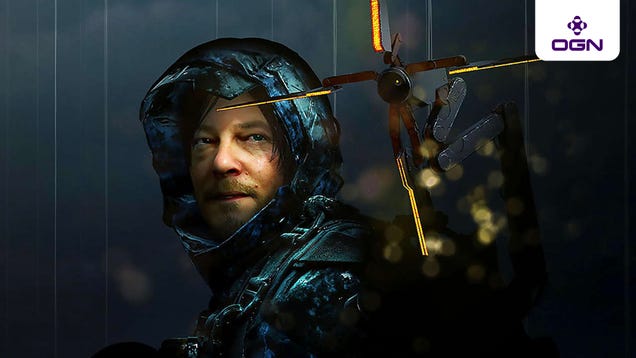 After years of hype, Hideo Kojima's latest mind-bending odyssey is finally out. But as is typical for the gaming auteur's unique work, there's tons you need to know before embarking on this epic adventure. Here are OGN's tips for getting started on Death Stranding.
Read more
This post was created from content on the Internet.
HUMOR is maintained by Nem