HUMOR
Big Tech Donates Billions To Help With California Housing
Posted By The Onion
Date Friday, 8 November 2019, at 12:27 p.m.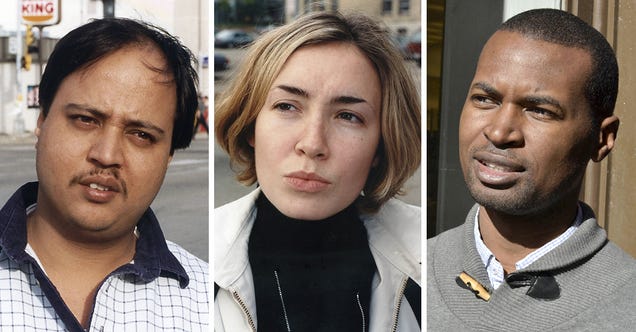 Google, Facebook, and Apple have donated billions to aid the California housing crisis that many suggest they helped spur, although critics contend it will not be enough to counter the state's rapidly rising cost of living and homelessness epidemic. What do you think?
Read more
This post was created from content on the Internet.
HUMOR is maintained by Nem