HUMOR
God Orders All Followers To Swallow Cyanide Capsules In Preparation For Voyage To Alpha Centauri
Posted By The Onion
Date Monday, 1 July 2019, at 11:00 a.m.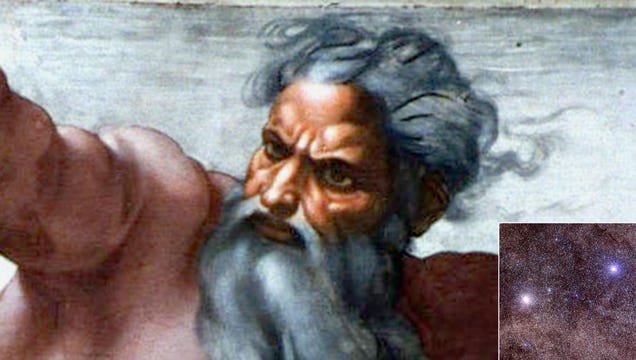 THE HEAVENS—Assuring His disciples that they would meet again in the next world, God, Our Heavenly Father and the Creator of the Universe, ordered His followers to swallow cyanide capsules Monday in preparation for their voyage to Alpha Centauri. "Join Me! We embark on our cosmic journey into the farthest reaches of…
Read more
This post was auto-generated from content on the Internet.
HUMOR is maintained by Nem