HUMOR
Pros And Cons Of Shareable Electric Scooters
Posted By The Onion
Date Wednesday, 10 July 2019, at 10:35 a.m.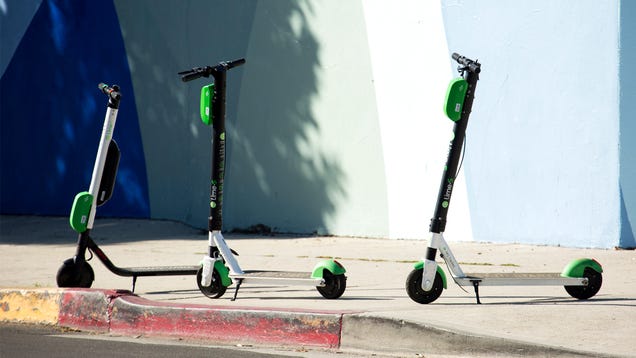 Shareable electric scooter programs have started to roll out into U.S. cities, leading to debate over whether their benefits outweigh the potential consequences. The Onion looks at the pros and cons of shareable electric scooters.
Read more
This post was created from content on the Internet.
HUMOR is maintained by Nem