HUMOR
Phoenix Suns Gorilla Involved In Altercation At Glendale-Area Gentlemen's Club
Posted By The Onion
Date Wednesday, 10 July 2019, at 1:13 p.m.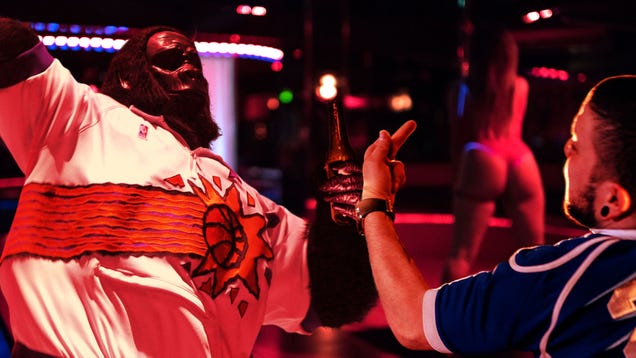 GLENDALE, AZ—Responding to leaked video footage of the drunk simian shoving a dancer and throwing a bottle of Dom Pérignon at a fellow patron, authorities confirmed Wednesday that the Phoenix Suns Gorilla was involved in a late-night altercation at the Essex Gentlemen's Club. "He was pretty belligerent all night. At…
Read more
This post was created from content on the Internet.
HUMOR is maintained by Nem