HUMOR
---
Sorry, We Couldn't Find Anything Good: 7 Absolutely Dogshit Facts About Robin Williams
Posted By The Onion
Date Monday, 15 July 2019, at 1:30 p.m.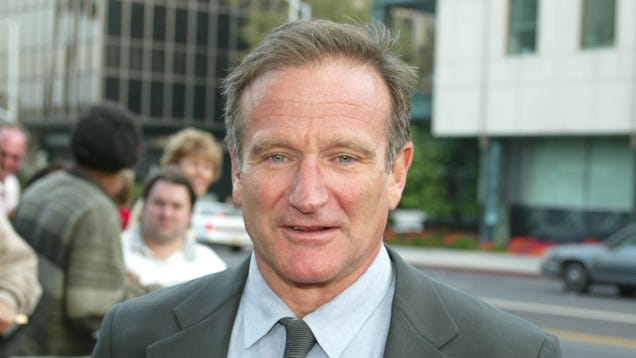 There are tons of interesting facts about legendary actor and comedian Robin Williams, but this isn't where you're going to find them. We know these seven facts about Robin Williams are utter dogshit, and we do apologize. We'll try better next time.
Read more
This post was created from content on the Internet.
HUMOR is maintained by Nem