HUMOR
---
HPV Vaccine Benefits May Lead To Cervical Cancer Elimination
Posted By The Onion
Date Monday, 15 July 2019, at 1:54 p.m.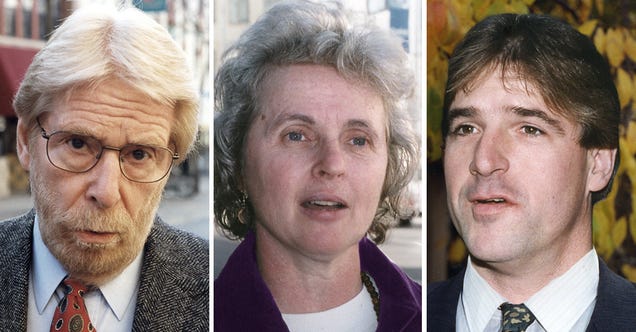 A new study found the HPV vaccine has outperformed the expectations of doctors due to its ability to prevent the HPV-related illnesses, even in those without vaccination, raising hopes of eliminating cervical cancer entirely. What do you think?
Read more
This post was created from content on the Internet.
HUMOR is maintained by Nem