HUMOR
U.S. Renewables Top Coal For First Time
Posted By The Onion
Date Tuesday, 16 July 2019, at 8:42 a.m.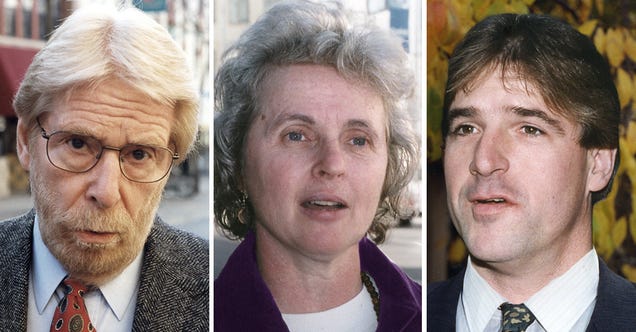 In a milestone for the nation's energy sector, U.S. renewables topped coal for the first time ever in April, suggesting a pattern of green energy that will likely sustain itself in the coming years. What do you think?
Read more
This post was created from content on the Internet.
HUMOR is maintained by Nem