HUMOR
Trump Tells Liberal Congresswomen To 'Go Back To Their Country'
Posted By The Onion
Date Tuesday, 16 July 2019, at 4:13 p.m.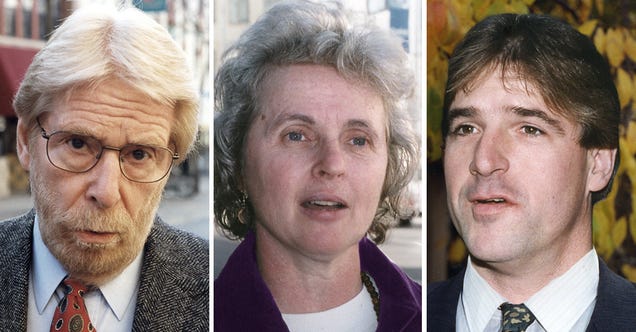 A group of four minority congresswomen have pushed back after Trump told them to "go back to their country," accusing him of racism and stoking white nationalism. What do you think?
Read more
This post was created from content on the Internet.
HUMOR is maintained by Nem