HUMOR
---
Baldwin Reveals Every Door That Locks Behind You In 'Resident Evil 2' Uses Baldwin's High-Quality Latching Technology
Posted By The Onion
Date Wednesday, 17 July 2019, at 7:30 a.m.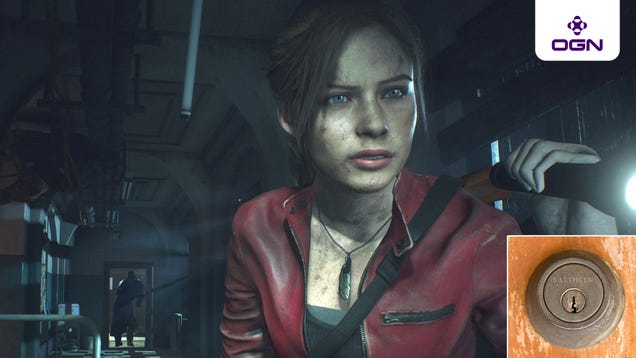 When the Resident Evil 2 remake debuted in January to wide acclaim, one thing fans loved the most was the immersive world of Raccoon City newly-updated for 2019 tastes. But one previously undisclosed reason for the game's engrossing atmosphere was just confirmed this morning when Baldwin Hardware revealed that every…
Read more
This post was created from content on the Internet.
HUMOR is maintained by Nem