HUMOR
What The Future Of Farming Looks Like
Posted By The Onion
Date Wednesday, 17 July 2019, at 9:00 a.m.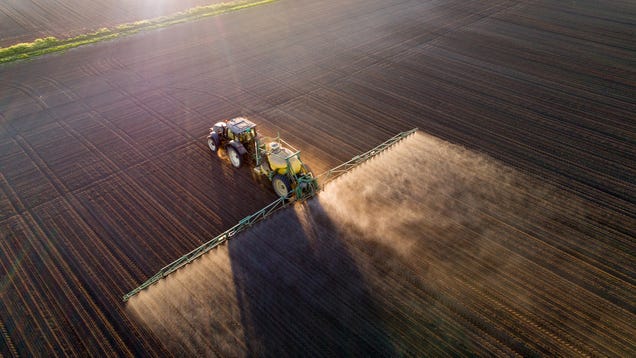 As the global population increases, the agriculture industry will have to increase food production to meet their needs, but climate change and other factors create the need for more forward-thinking strategies. The Onion takes a look at what the future of farming looks like.
Read more
This post was created from content on the Internet.
HUMOR is maintained by Nem