HUMOR
Alan Turing To Be Honored On Britain's £50 Note
Posted By The Onion
Date Wednesday, 17 July 2019, at 10:00 a.m.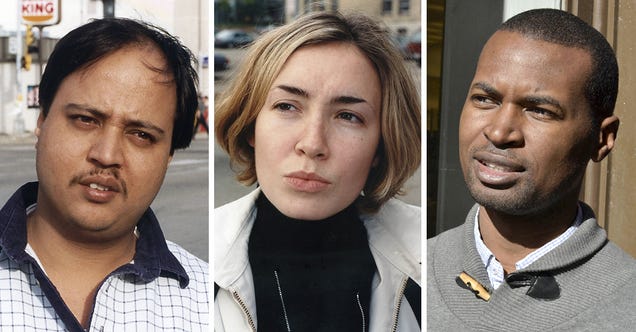 Computer physicist Alan Turing, one of the most notable codebreakers of World War II, will be honored on Britain's fifty-pound note more than 60 years after he was forced to undergo chemical castration under Britain's laws against homosexuality. What do you think?
Read more
This post was created from content on the Internet.
HUMOR is maintained by Nem