HUMOR
---
John Oliver Annoyed After Discovering He The Only Non-CGI Character In 'Lion King' Remake
Posted By The Onion
Date Thursday, 18 July 2019, at 8:55 a.m.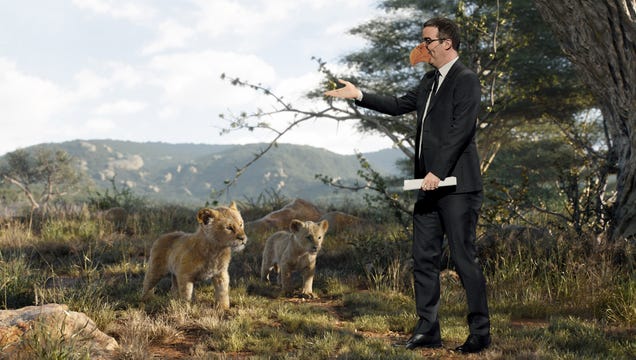 NEW YORK—Expressing irritation at the lack of communication from Disney regarding the major casting discrepancy in the newly-released film, John Oliver expressed annoyance Thursday after discovering that he was the only non-CGI character in the Lion King remake. "What in the hell? Everyone else provides a voice for a…
Read more
This post was created from content on the Internet.
HUMOR is maintained by Nem