HUMOR
---
Deal Alert: There Is A Free Copy Of 'Super Star Wars' Our Mom Is Going To Throw Out After She Found It In The Basement
Posted By The Onion
Date Monday, 22 July 2019, at 12:38 p.m.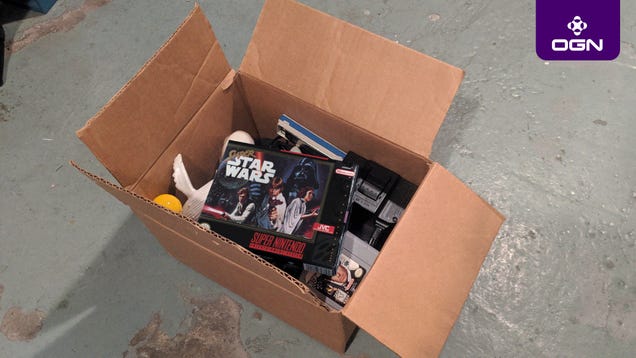 If you're a Star Wars devotee, you're not going to want to miss out on this! Our mom just found an old copy of Super Star Wars while reorganizing the storage room in the basement, and for a limited time, it is completely free while it sits in the trash bag in the hallway. Who doesn't love a freebie, right? All you…
Read more
This post was created from content on the Internet.
HUMOR is maintained by Nem