HUMOR
Laptop Camera Wishes It Could Tell Woman How Good She Looks When She Doesn't Know She's Being Watched
Posted By The Onion
Date Monday, 22 July 2019, at 4:27 p.m.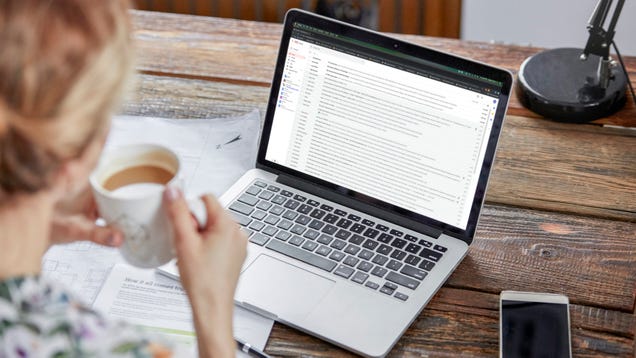 JUNEAU, AK—Observing that she seemed to possess a truly effortless beauty, the laptop camera of local woman Isabel Vasquez reportedly longed to let her know her Monday just how amazing she looks when she doesn't realize she's being watched. "Oh! If only there were some way to tell her she's absolutely stunning as she…
Read more
This post was created from content on the Internet.
HUMOR is maintained by Nem