HUMOR
Report: PlayStation 5 Has Already Been Out In Japan For, Like, 20 Years
Posted By The Onion
Date Tuesday, 23 July 2019, at 10:55 a.m.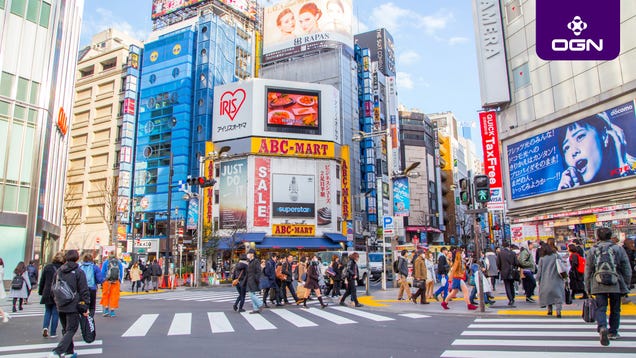 Can't wait to get your hands on the PlayStation 5? Then prepare to get jealous, because the cutting-edge video game console has apparently already been out in Japan for 20 years!
Read more
This post was created from content on the Internet.
HUMOR is maintained by Nem