HUMOR
---
Chuck Schumer Announces Support For Reparations Bill
Posted By The Onion
Date Tuesday, 23 July 2019, at 11:01 a.m.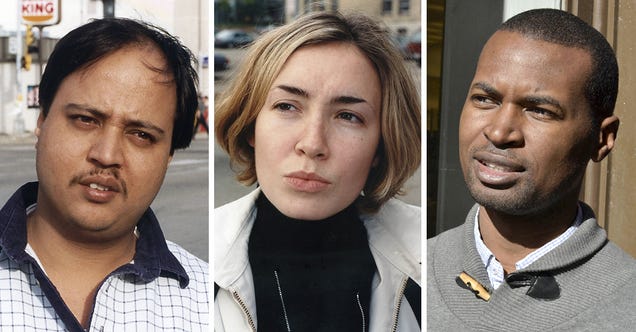 Senate Minority Leader Chuck Schumer announced that he will support a bill to establish a commission to study reparations for slavery, adding a significant voice to the discussion surrounding the issue. What do you think?
Read more
This post was created from content on the Internet.
HUMOR is maintained by Nem