HUMOR
ESPN Impressed By Mark Sanchez's Ability To Point Out Football Field
Posted By The Onion
Date Tuesday, 23 July 2019, at 5:00 p.m.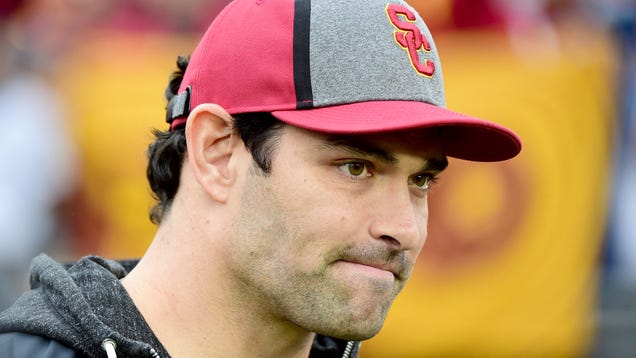 BRISTOL, CT—Noting that the former USC quarterback's grasp of the game and its nuances was immediately obvious, ESPN executives were impressed Tuesday by Mark Sanchez's ability to point out the football field. "The second we brought Mark in, we just knew he was the one. He could watch a play and locate the 50-yard…
Read more
This post was created from content on the Internet.
HUMOR is maintained by Nem