HUMOR
---
Pros And Cons Of Meal Kit Delivery Services
Posted By The Onion
Date Wednesday, 24 July 2019, at 10:29 a.m.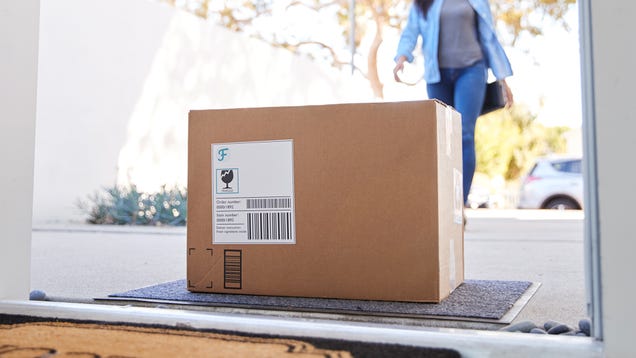 The fast-growing meal kit delivery industry is projected to be an $8 billion market by 2025, but critics warn that its unintended consequences can outweigh the benefits. The Onion looks at the pros and cons of meal kit delivery services.
Read more
This post was created from content on the Internet.
HUMOR is maintained by Nem