HUMOR
Congratulations! You've Read Enough OGN Articles In A Row To Earn A 1-Up!
Posted By The Onion
Date Wednesday, 24 July 2019, at 10:58 a.m.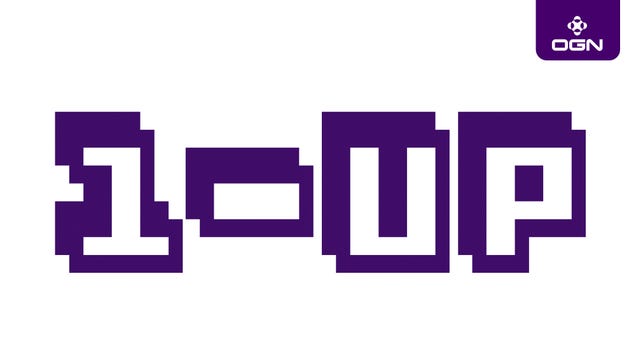 Brace yourself for some awesome news, gamers, because according to a quick read of your OGN XP points, you've just read enough articles to earn a 1-Up.
Read more
This post was created from content on the Internet.
HUMOR is maintained by Nem