HUMOR
India's Chandrayaan-2 Mission Heading To Moon
Posted By The Onion
Date Thursday, 25 July 2019, at 4:46 p.m.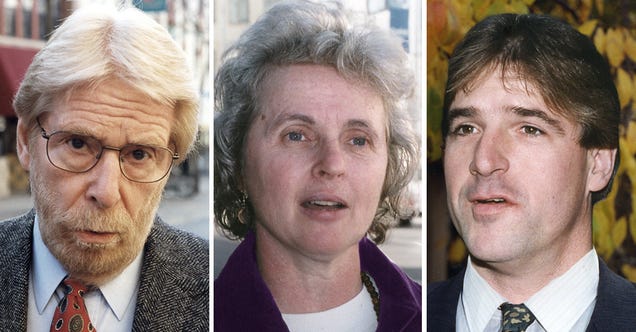 Following a successful launch of the Chandrayaan-2 rover mission to the moon, India is on track to become the fourth country to complete a controlled lunar landing. What do you think?
Read more
This post was created from content on the Internet.
HUMOR is maintained by Nem