HUMOR
---
Instagram Begins Hiding Likes
Posted By The Onion
Date Friday, 26 July 2019, at 3:14 p.m.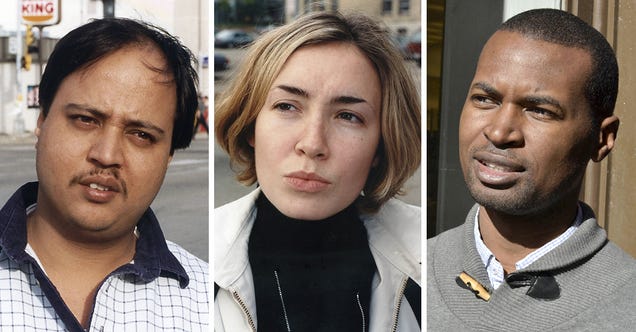 Instagram has started hiding likes for a test group in Canada, a fundamental alteration to the service that many users say will allow them to stay more focused on the content itself if the change is expanded to other markets. What do you think?
Read more
This post was created from content on the Internet.
HUMOR is maintained by Nem