HUMOR
4-Year-Old Convinced Father A Moron After 45th Consecutive Hide-And-Seek Victory
Posted By The Onion
Date Friday, 26 July 2019, at 3:56 p.m.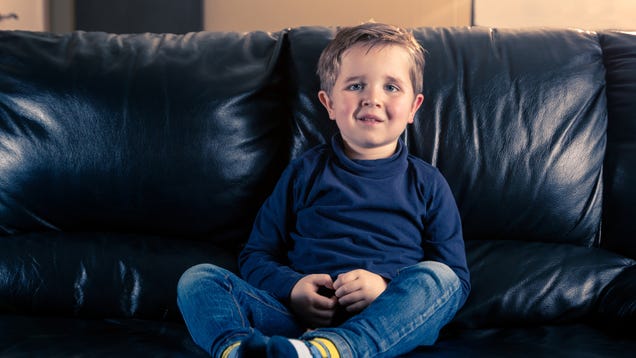 GLENDALE, PA—Expressing embarrassment and disappointment over being the son of such a loser, local 4-year-old Connor Heyward was convinced Friday that his father, Craig, was a moron after losing 45 consecutive games of hide-and-seek. "Christ, this is bad. I've hid behind that bush a dozen times and this dumbass still…
Read more
This post was created from content on the Internet.
HUMOR is maintained by Nem