HUMOR
Brazil's Deforestation Of Amazon Increased By 39% In Past Year
Posted By The Onion
Date Monday, 29 July 2019, at 3:51 p.m.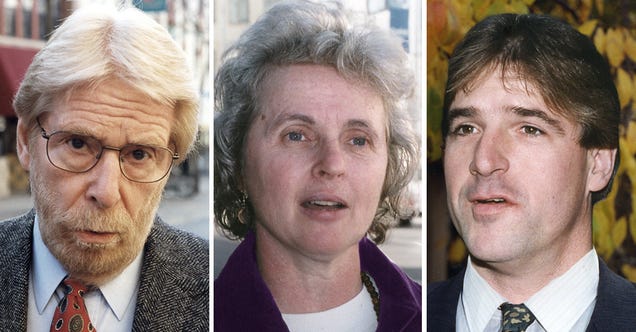 Brazil's part of the Amazon has lost more than 1,330 square miles of forest cover since Jair Bolsonaro, a populist who cut environmental policies, took office, constituting a 39% increase over the same period last year. What do you think?
Read more
This post was created from content on the Internet.
HUMOR is maintained by Nem