HUMOR
---
Swarms Of Grasshoppers Descend On Las Vegas
Posted By The Onion
Date Tuesday, 30 July 2019, at 8:45 a.m.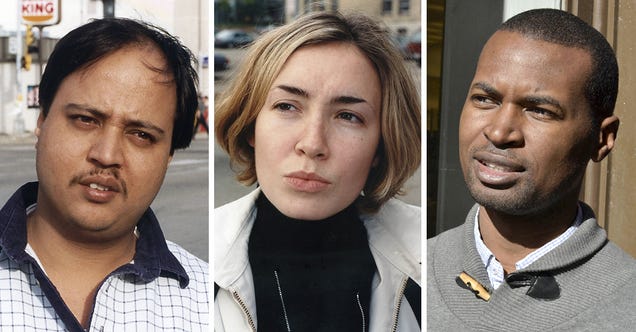 Hordes of grasshoppers have invaded Las Vegas due to a larger than usual amount of rainfall, burying cars and stunning drivers, although entomologists stress residents have little to fear from their largely benign presence. What do you think?
Read more
This post was created from content on the Internet.
HUMOR is maintained by Nem