HUMOR
---
What To Expect In The Second Democratic Debates
Posted By The Onion
Date Tuesday, 30 July 2019, at 1:31 p.m.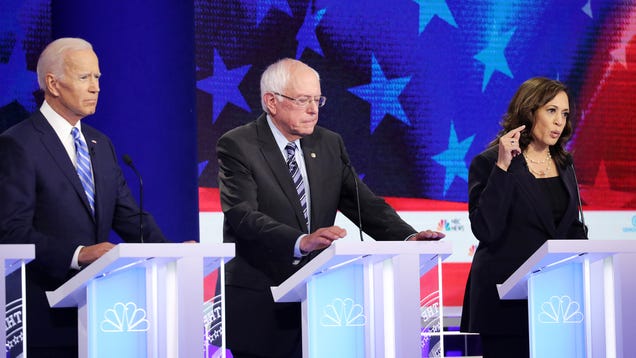 The second round of the Democratic Party 2020 primary debates will feature the top 20 presidential candidates over two nights in Detroit. The Onion takes a look at what viewers should be watching for in the second Democratic debates.
Read more
This post was created from content on the Internet.
HUMOR is maintained by Nem