HUMOR
---
CRISPR Gene-Editing Tool Used To Treat First U.S. Patient
Posted By The Onion
Date Thursday, 1 August 2019, at 5:34 p.m.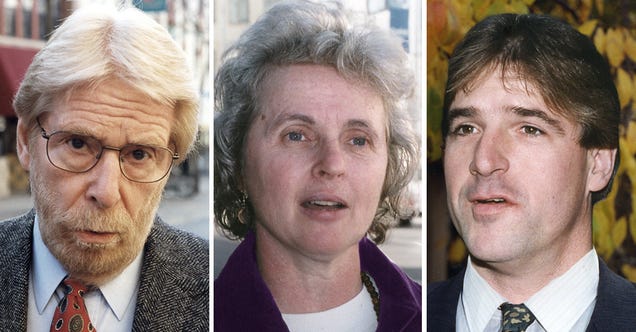 For the first time in the U.S., a patient has received an infusion of 2 billion cells edited with the gene-editing tool CRISPR to help treat sickle cell disease, presaging a new age of targeted treatments for genetic diseases. What do you think?
Read more
This post was created from content on the Internet.
HUMOR is maintained by Nem