HUMOR
A Timeline Of U.S.–Iran Relations
Posted By The Onion
Date Friday, 2 August 2019, at 9:21 a.m.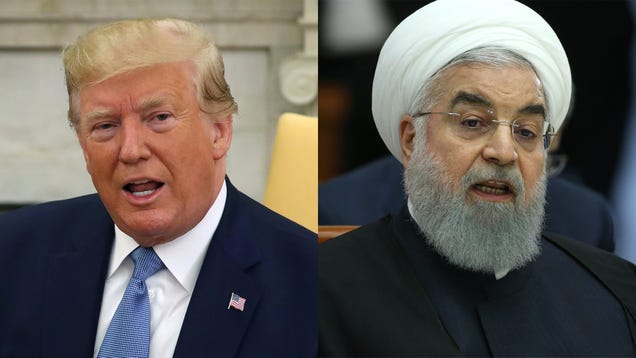 Tensions continue to mount between the United States and Iran, driven by conflicts that have gone back decades and stoking fears of war. The Onion looks back at the history of U.S.–Iran relations.
Read more
This post was created from content on the Internet.
HUMOR is maintained by Nem