HUMOR
'Madden NFL 20' Debuts Three New Romanceable Kickers
Posted By The Onion
Date Friday, 2 August 2019, at 3:51 p.m.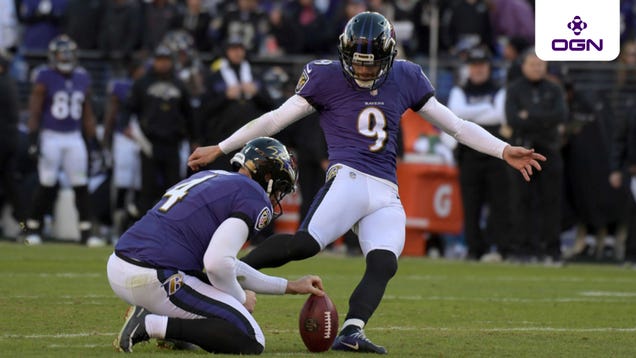 Madden NFL 20 drops today and it looks like there is exciting news connected to one of the most popular aspects of the long-running football video game franchise. According to the game's creators, EA Sports has added three new romanceable kickers to the game's career mode!
Read more
This post was created from content on the Internet.
HUMOR is maintained by Nem