HUMOR
---
The History Of 'The Madden Curse': The Mysterious Trend Of Cover Art Athletes Who Slowly Transform Into John Madden
Posted By The Onion
Date Monday, 5 August 2019, at 12:32 p.m.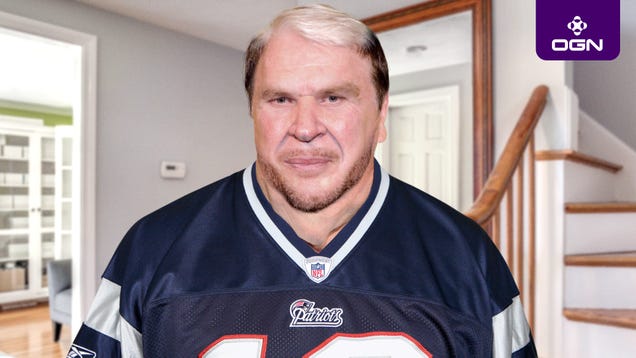 Even if you consider yourself a skeptic, it's hard not to get a little freaked out when you hear about the legend surrounding the Madden NFL series. Fans call it "The Madden Curse," the mysterious trend where athletes who appear on the cover of Madden NFL slowly transform into John Madden. Coincidence or not? Let's…
Read more
This post was created from content on the Internet.
HUMOR is maintained by Nem