HUMOR
---
Nintendo Never Should Have Pandered To Women And Created A Female Mario
Posted By The Onion
Date Wednesday, 7 August 2019, at 9:30 a.m.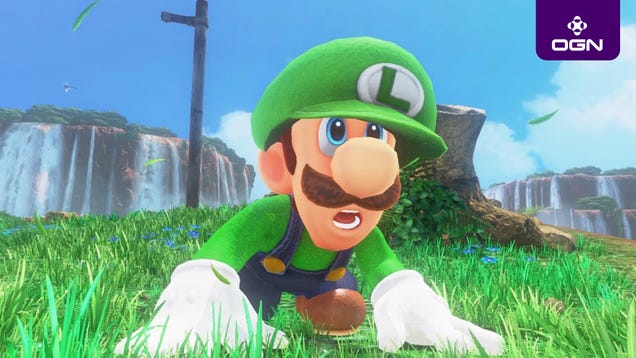 Nintendo has made some missteps over the years, whether it was the disappointing Wii U or basically every Star Fox game from the past 20 years. Through it all, I've remained a steadfast fan, eagerly awaiting every game release, console, and major announcements. But there is one atrocity I can never forgive. Nintendo…
Read more
This post was created from content on the Internet.
HUMOR is maintained by Nem