HUMOR
House Republicans Face Exodus
Posted By The Onion
Date Wednesday, 7 August 2019, at 5:58 p.m.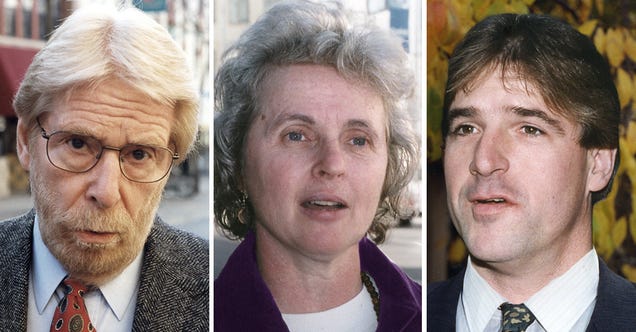 With seven of their colleagues from a wide range of districts announcing their exit from the House of Representatives, Republicans are facing a reckoning that could allow Democrats to make further inroads in 2020. What do you think?
Read more
This post was created from content on the Internet.
HUMOR is maintained by Nem