HUMOR
Poll Finds 84% Say Americans Angrier Than Generation Ago
Posted By The Onion
Date Thursday, 8 August 2019, at 4:46 p.m.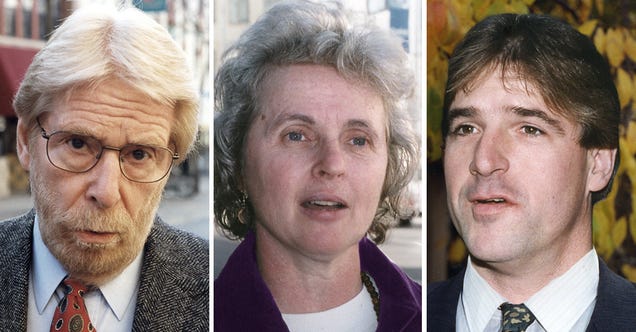 A majority of Americans believe the country is angrier than before, with 42% saying they were angrier now than this time last year, although 91% of respondents individuals were more likely to air their frustrations over social media than in person. What do you think?
Read more
This post was created from content on the Internet.
HUMOR is maintained by Nem