HUMOR
Timeline Of Capital Punishment In The U.S.
Posted By The Onion
Date Friday, 9 August 2019, at 9:00 a.m.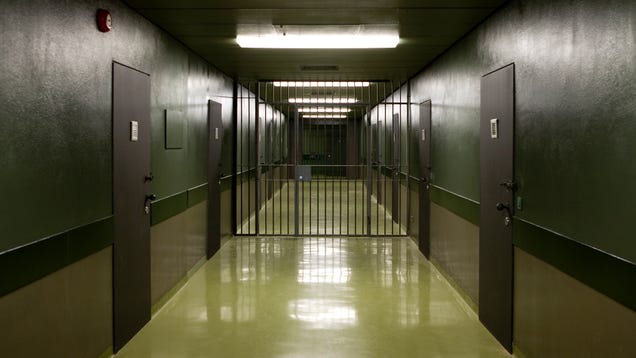 The recent reinstatement of the federal death penalty by the U.S. Justice Department has brought scrutiny back to the practice of capital punishment. The Onion looks back at the history of capital punishment in the United States.
Read more
This post was created from content on the Internet.
HUMOR is maintained by Nem